The $500 OnePlus 5T is my favorite Android phone of the year, and it's even better after comparing its camera against the $850 Pixel 2 XL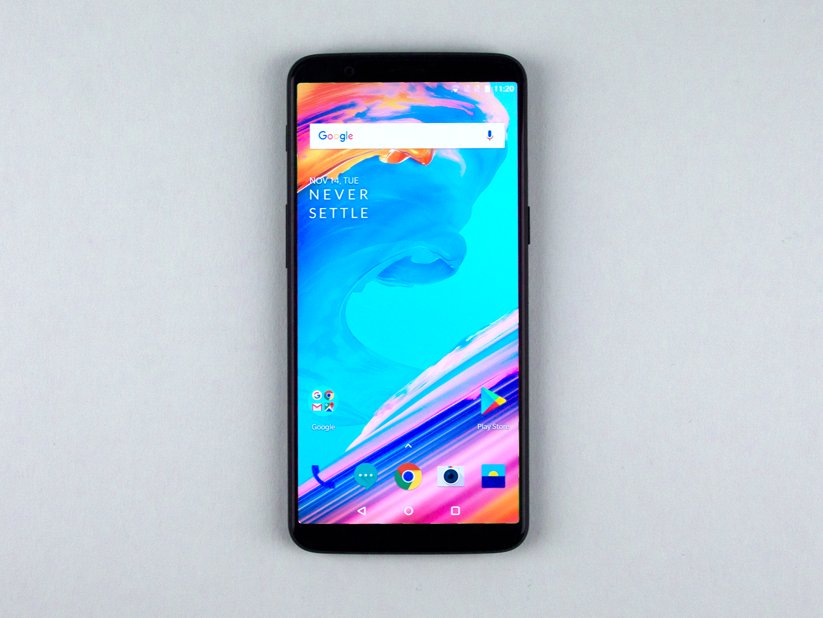 Antonio Villas-Boas/Business InsiderI'm a big fan of the OnePlus 5T.
It offers incredible performance, unbelievable value, an understated modern design, and now I truly know that it takes great photos after comparing its camera with the best camera on any smartphone, the Pixel 2 XL.
It's true that the Pixel 2 XL takes slightly better shots than the OnePlus 5T, but the 5T isn't far behind, which is an amazing feat when you consider its $500 price tag.
You may notice that I compared it to the $850 Pixel 2 XL rather than the regular $650 Pixel 2, but both phones have exactly the same camera, and the XL model is more comparable in size to the OnePlus 5T.
Check out the photos I took with the OnePlus 5T and the Pixel 2 XL to see for yourself:Kicking off with BI's signature test shot, both phone cameras are comparable in quality here.
In this sunlit shot with a mix of buildings and blue sky, I'd be happy with either camera's photos. Keep in mind that the Pixel 2 has exactly the same camera as the Pixel 2 XL.
From this shot, you can already tell some of the defining characteristics of both cameras. The OnePlus 5T tends to highlight brighter parts of the shot a little more than the Pixel 2 XL, which makes for greater contrast with darker areas. It also adds a slight yellow-ish tint to colors, providing the kind of warmth typically found in iPhone camera photos.
The Pixel 2 XL does better with extremes of light and dark.
The OnePlus 5T's greater contrast between light and dark areas doesn't work so well here, even with HDR turned on, which is meant to brighten up darker areas when there are extremely bright spots in the shot. In this case, there's too much contrast between light and dark areas of the shot on the OnePlus 5T shot.
The Pixel 2 XL's shot is more evenly lit, which is a sign that its HDR is better than the OnePlus 5T's. The building and details in the shade are bright enough that you can clearly see them. Plus, the Pixel 2 XL captures sky detail towards the end of the street where the OnePlus 5T mostly overblew the shot, voiding that specific area of detail.
This photo shows that the OnePlus 5T takes great shots — but the Pixel 2 XL is just as good.