5 reasons why it's the perfect time to buy a 4K TV
The time is finally right to buy a 4K/HDR television — the next step up after HD.



I just bought one, which is saying something — I despise buying electronics, and that goes doubly so for TVs.
I'm not a videophile, and I don't buy bleeding-edge tech. I only considered the concept of buying a 4K/HDR TV because I had to review the newest Xbox One, which exists solely to provide 4K/HDR visuals.
After spending an inordinate amount of time digging in, I was convinced: It finally makes sense for the average person to consider buying a 4K/HDR TV. Here's why!1. The prices are finally reasonable.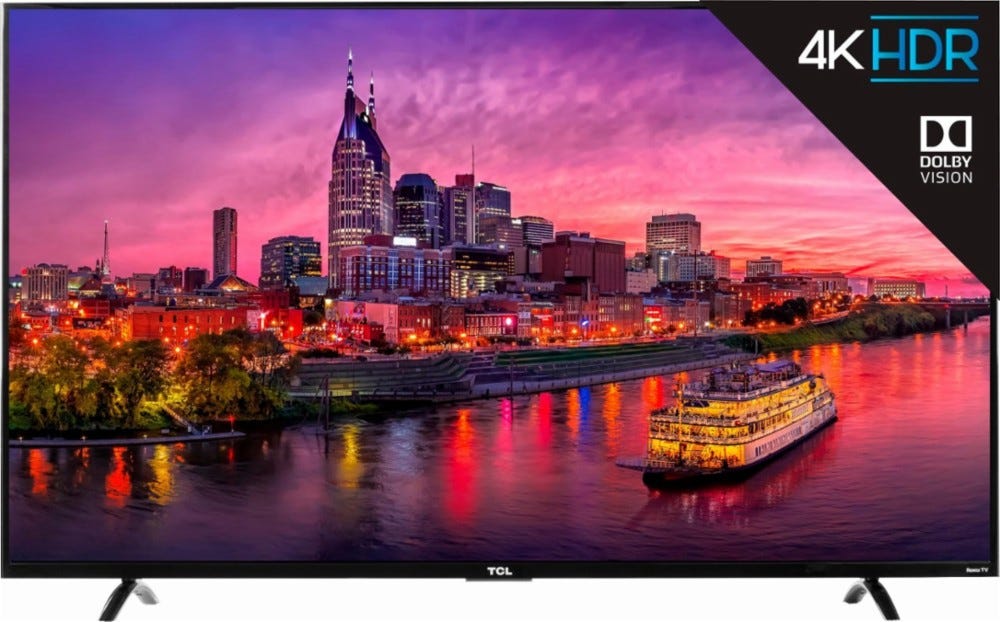 TCL
I started looking for a new TV with a price in mind: I wouldn't spend over $1,000. If I couldn't buy a good 4K/HDR TV for $1,000 or under, then I would wait another year.
Turns out that was no problem whatsoever — I actually ended up spending well below $1,000.
I started by reading up on TVs at my favorite review-focused publications: CNET and The Wirecutter. I spoke with colleagues who know more about displays than I do. (Thanks, Tony and Jeff!) I went back and forth over whether to wait for OLED TV prices to come down. I watched a bunch of videos on YouTube.
In the end, I went with the TCL P-series you see above. It's Wirecutter's highest-rated TV, period.
"It's the best value we have ever seen in a TV," Wirecutter's Chris Heinonen said. "It produces images with more detail, brightness, and color than most TVs that cost hundreds more. Even when viewed side-by-side with TVs that cost 250 percent more, our viewing panel picked the TCL."
I've had the TCL set for nearly a month, and I love it so far. It cost $599.99 plus tax — significantly under the budget I set for a TV that's received universal praise from critics and buyers alike.

2. From Apple TV to Roku to Fire TV, the newest version of every set-top box comes with support for 4K and/or HDR.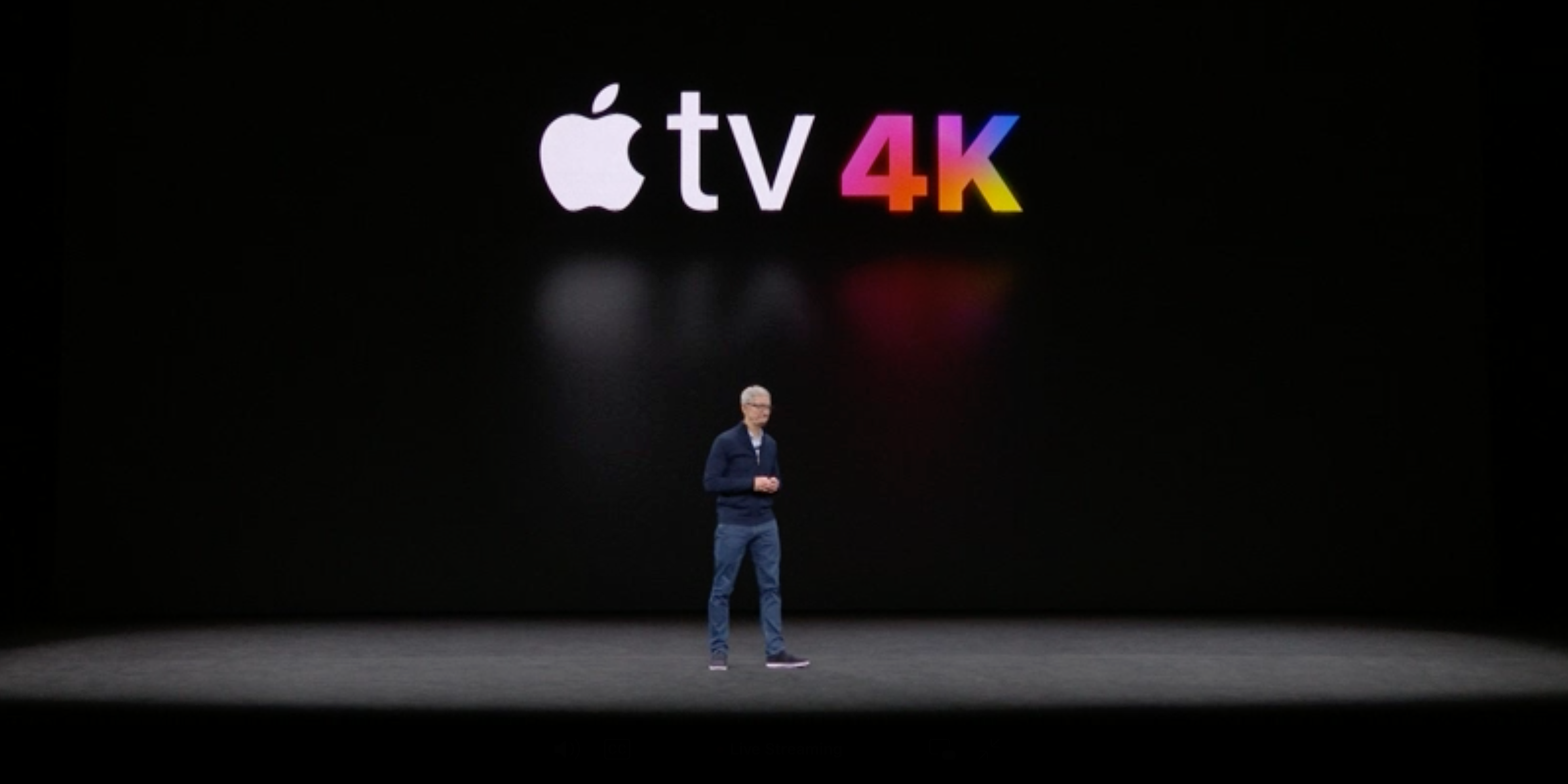 Apple
If you're buying one of the newest set-top boxes, like the Apple TV, you've already got a device that's capable of powering a 4K/HDR television. You can download films and TV, and then watch them in 4K/HDR on your new TV.
Perhaps you prefer Amazon's Fire TV stick, or Roku's various devices? There are 4K/HDR options from every set-top box maker at this point, and plenty of content to boot.
3. Streaming services are all there already.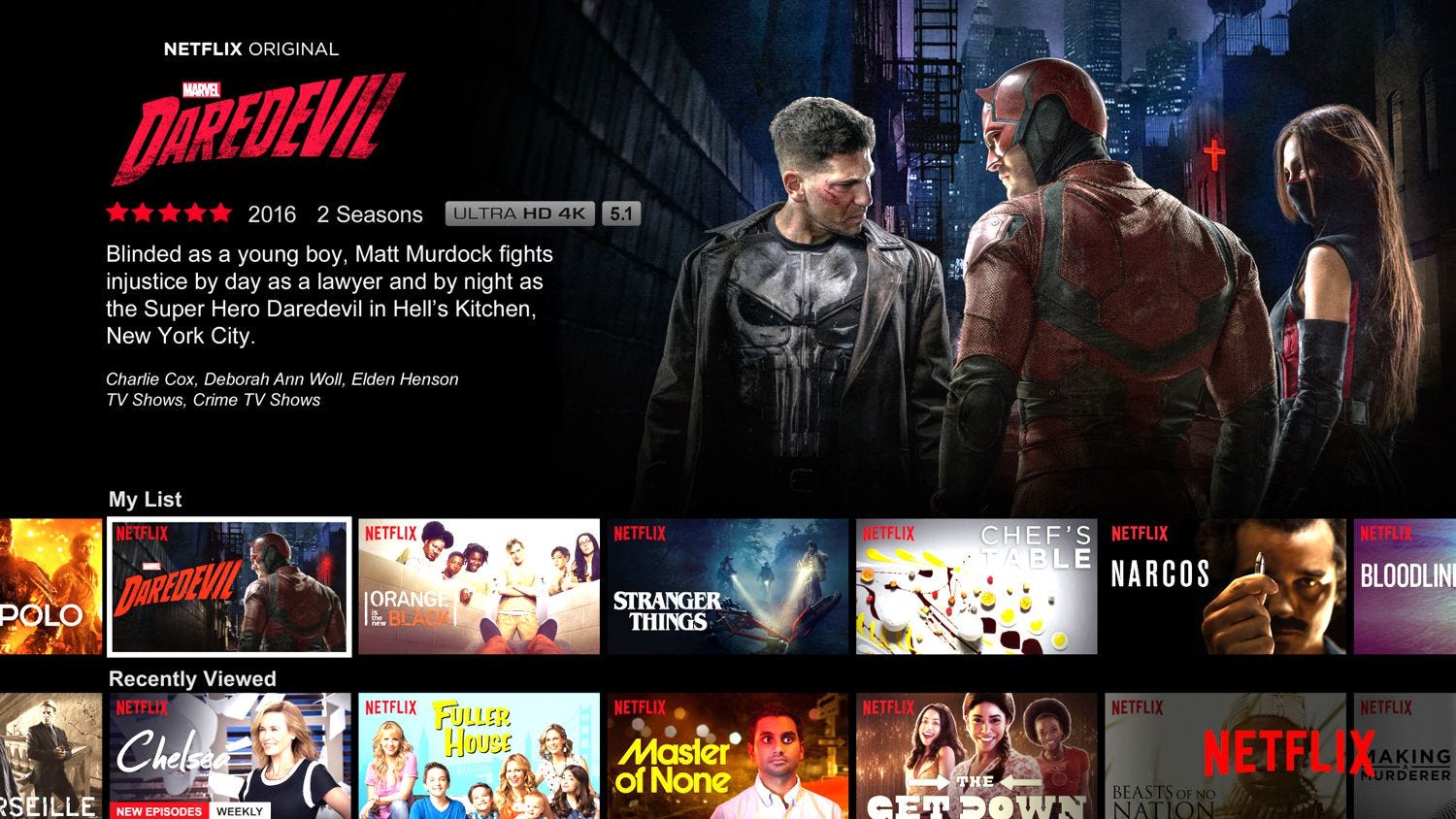 Netflix
Netflix, Hulu, and Amazon Prime Video all offer streaming video in 4K, with HDR support, right now. Netflix charges a bit more for the ability to watch the higher quality stream, which is unfortunate, but it offers a ton of content for streaming in 4K/HDR. Even YouTube has 4K content.
HBO Now/Go, unfortunately, does not — it's one of the few big streaming video services that still lacks support.
See the rest of the story at Business Insider