4 states legalized recreational weed this week — here's how they'll spend the extra tax money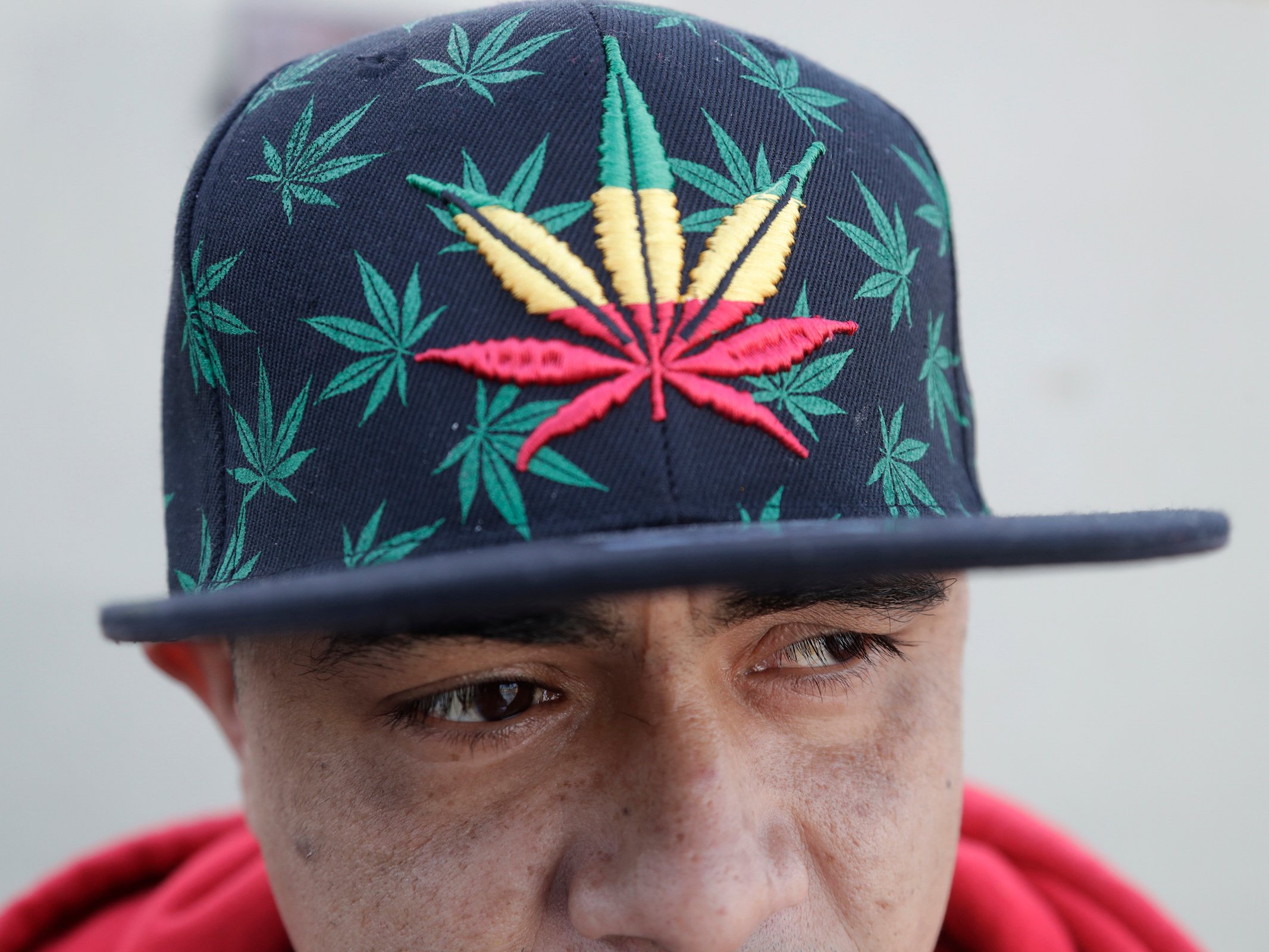 Marcio Jose Sanchez/APOver 63 million Americans now live in states where it's legal to consume recreational weed.
Americans said "yes we cannabis" on Election Day, when voters in California, Maine, Massachusetts, and Nevada passed ballot initiatives fully legalizing the use and possession of marijuana without a doctor's recommendation.
The four states, plus three additional states that approved medical marijuana programs, could inject $7 billion to $8 billion a year into the legal marijuana marketplace by 2020, according to preliminary estimates from The Marijuana Business Daily.
Newly legalized pot will have a major impact on tax revenue, though these markets may take years to get up and running.
Here's how California, Maine, Massachusetts, and Nevada plan to spend their extra tax dollars.California wants to empower communities affected by the war on drugs.


Marcio Jose Sanchez/AP
Residents of one of the nation's most pot-friendly states will pay a 15% tax on sales of the drug, generating up to $1 billion in new tax revenue annually, according to the state's nonpartisan Legislative Analyst's Office.
The money generated by California's Proposition 64 gets deposited into a newly created tax fund in the state treasury.
• $10 million goes to a public university in California for research on legalization.
• $10 million (increasing annually for five years until it reaches $50 million) will support efforts to help communities disproportionately harmed by the war on drugs, which data shows are typically black and Latino.
• $3 million gets distributed to the California Highway Patrol for five years to help establish protocols on how officers might identify drivers under the influence of marijuana.
• $2 million will be spent on medical marijuana research at University of California at San Diego's Center for Medicinal Cannabis Research.
• The California bureau that oversees marijuana control and other state bodies will receive funds "for their reasonable costs."
• Remaining funds will go toward youth drug prevention, education, and treatment; environmental restoration and protection; and state and local law enforcement.
Maine will train police officers on the laws around retail marijuana.


Noah Berger/AP
The most nail-biting ballot initiative of the election gave Mainers the right to possess a whopping 2.5 ounces of marijuana, more than double the limit in most other states.
They will pay 10% tax on marijuana. The money enters the state's general fund.
The tax revenue will support education and other vital services, while the full text of the ballot measure clarifies it may be set aside for the Maine Criminal Justice Academy so it can train law enforcement on the rules and regulations around marijuana.
Massachusetts plans to bolster services offered by the states.


Nick Adams/Reuters
Massachusetts, which made medical marijuana legal in 2012, broadened access to recreational users on Election Day. It imposes a 3.75% tax on sales, creating an estimated $100 million in annual revenue.
"We can put that money to good use to strengthen our schools, fund veteran services, or bolster our law enforcement and treatment efforts," reads a statement from the campaign.
See the rest of the story at Business Insider