38 photos of Google's rise from a Stanford dorm room to world domination (GOOG, GOOGL)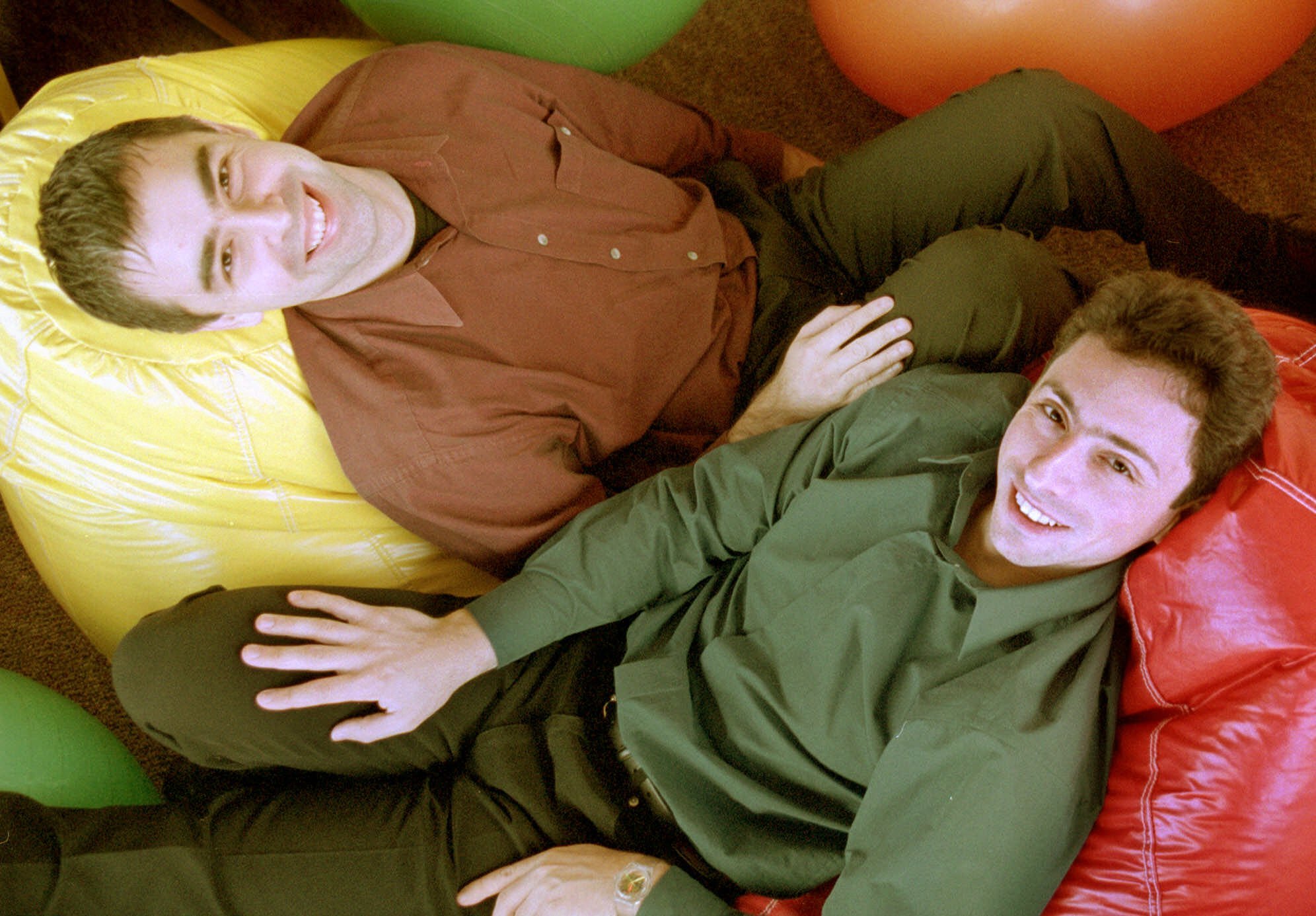 Google is a global superpower. Not only is Google the most-visited website in the world — it also makes Google Android, the most popular operating system in the world. It operates at least 14 massive data centers worldwide. And on the back of its incredibly profitable advertising business, Google is a $450 billion company. But it wasn't always that way. Here's a look at the history of Google, from its roots in a pair of Stanford dorm rooms, to Larry Page and Sergey Brin's attempt to sell the company, all the way through the explosive announcement that Google was becoming Alphabet.SEE ALSO: 31 photos of Facebook's rise from a Harvard dorm room to world domination Google got its start in 1996, when two Stanford PhD students named Sergey Brin (left) and Larry Page (right) had the idea for "BackRub," a revolutionary search engine that used a technology called "PageRank" that would rank web pages based on how many other web pages linked back to them.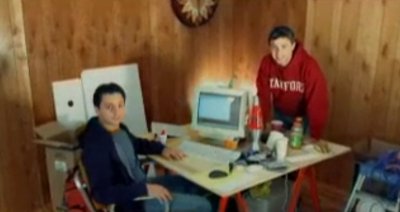 Page and Brin's first office was actually their two Stanford dorm rooms. The "BackRub" name didn't last long, as they decided that a "googol," or the number one with a hundred zeroes after it, better reflected the amount of data they were trying to sift through. The slightly friendlier name "Google" was chosen for the fledgling company.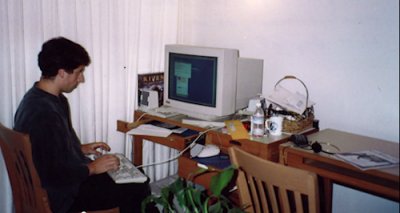 The first-ever Google server was built in a custom case made out of Legos and housed on the Stanford campus. At first, it was just at google.stanford.edu, but the Google.com domain name was registered on September 15th, 1997.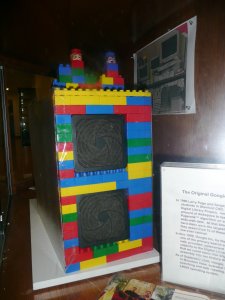 See the rest of the story at Business Insider NOW WATCH: The most expensive and extravagant vacations in the world