31 Things Every New Yorker Should Do This Winter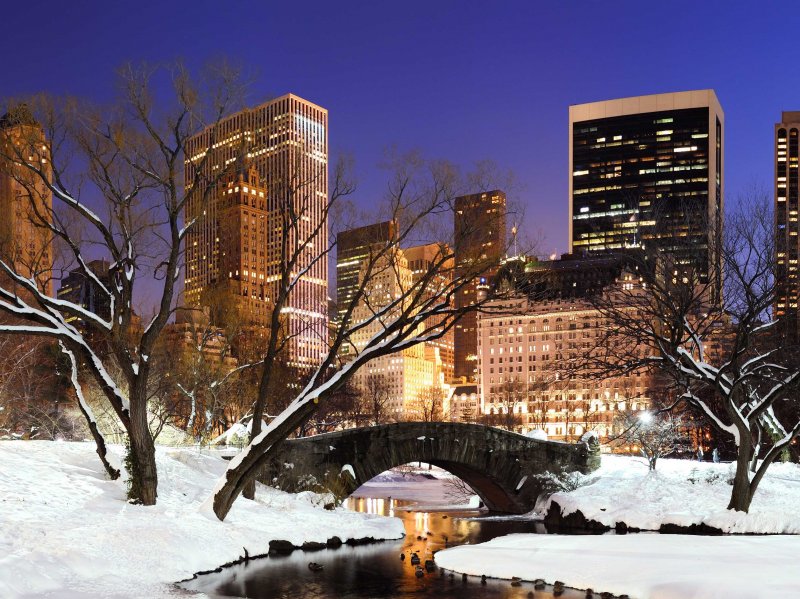 We know it's cold outside and you want to burrow under the covers. But as of today, it's officially winter in New York City! It's also one of the best times of year to live in NYC, thanks to all the twinkly lights, creative holiday displays, and surplus of delicious hot food and beverages. Plus, those sub-par temperatures keep the majority of tourists at bay after the Christmas season. So keep reading to see your seasonal to-do list, from ice skating to indulging at the best steakhouse in the city.Head over to Rockefeller Center to take a picture with this year's Christmas tree. The Norway Spruce looks especially dazzling with 45,000 multi-colored LED lights and a 9 1/2-foot-wide Swarovski star.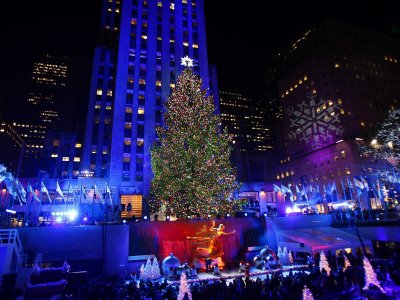 Skip touristy Serendipity 3 and head to Jacques Torres Chocolates in DUMBO for the best hot chocolate in the city. It's so thick and delicious you just might have to share.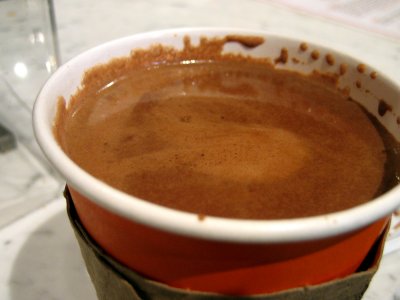 Find out more info and directions here Browse some of the city's best pop-up holiday markets. Local purveyors set up shop at locations such as Columbus Circle, Astoria's Bohemian Hall and Beer Garden, and Union Square to bring you great gifts and goods.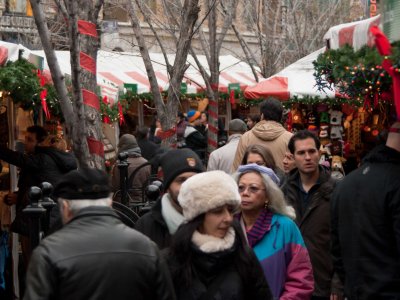 Find a holiday market near you here See the rest of the story at Business Insider