This 30-year-old woman lost her home after spending $18,000 on weddings and bachelorette parties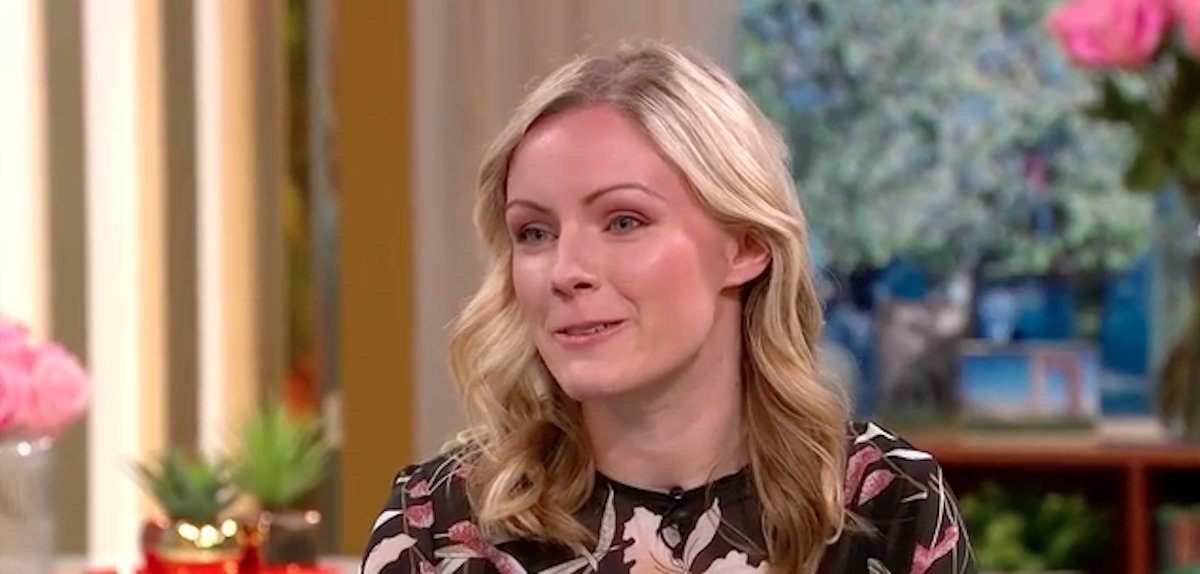 ITV
30-year-old Georgina Childs revealed on British TV that she was forced to give up her home having spent £13,000 ($18,000) on friends' weddings.
She has attended 14 weddings and 13 hen (bachelorette) parties over four years.
Ultimately she had to decide between saying no to weddings or giving up her flat — and she chose the latter.
Childs has faced criticism on social media for her choices, but for many millennials, her situation is all too relatable.
Wedding guest debt is unfortunately becoming a thing among millennials. Most people will know someone who is attending nine or 10 weddings this year — and it's easy to start resenting the expense and, in some cases, unnecessary extravagance.
Suddenly, a day which is supposed to be about celebrating with friends and family becomes a mounting financial burden.See the rest of the story at Business InsiderNOW WATCH: Why Apple makes it so hard to get a new iPhone batterySee Also:
You can tell someone's lying to you by watching their face — here are 12 dead giveaways
Melania Trump is brilliantly copying Michelle Obama and becoming the most popular person in the White House
13 easy, legitimate ways to make extra money this month — that you probably haven't considered yet
SEE ALSO: An airline is going to pay 2 friends $4,000 each per month to move to Iceland and travel the world, accommodation included