The 27 scariest moments of the financial crisis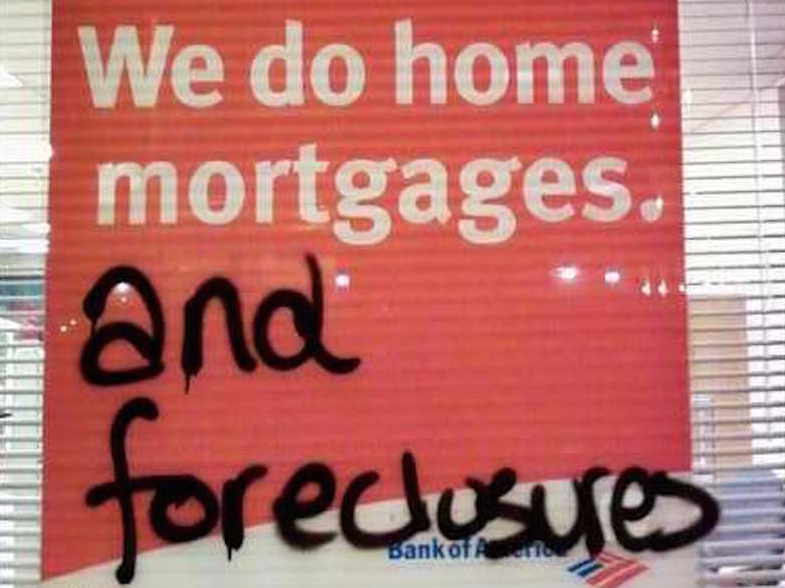 Flickr/Cat Branchman (kozemchuk)
Nine years ago, the US economy sank into a recession, the housing market crashed, and credit markets seized, bringing the banking industry to its knees. Businesses were going down. Workers were losing jobs. Americans were losing hope. For many, the psychologically critical low moment was the Lehman Brothers bankruptcy on September 15, 2008. But the memory of events before and after that day is slowly fading.
Business Insider outlined the 27 major moments, from 2007 to 2009, and added some context. From the initial reports of subprime defaults to AIG's second bailout, here are the scariest moments of the financial crisis.
Steven Perlberg contributed reporting.FEBRUARY 8, 2007: HSBC says its bad-debt provisions for 2006 will be 20% higher than expected because of a slump in the US housing market. Nonfinance people start paying attention to what "subprime" is.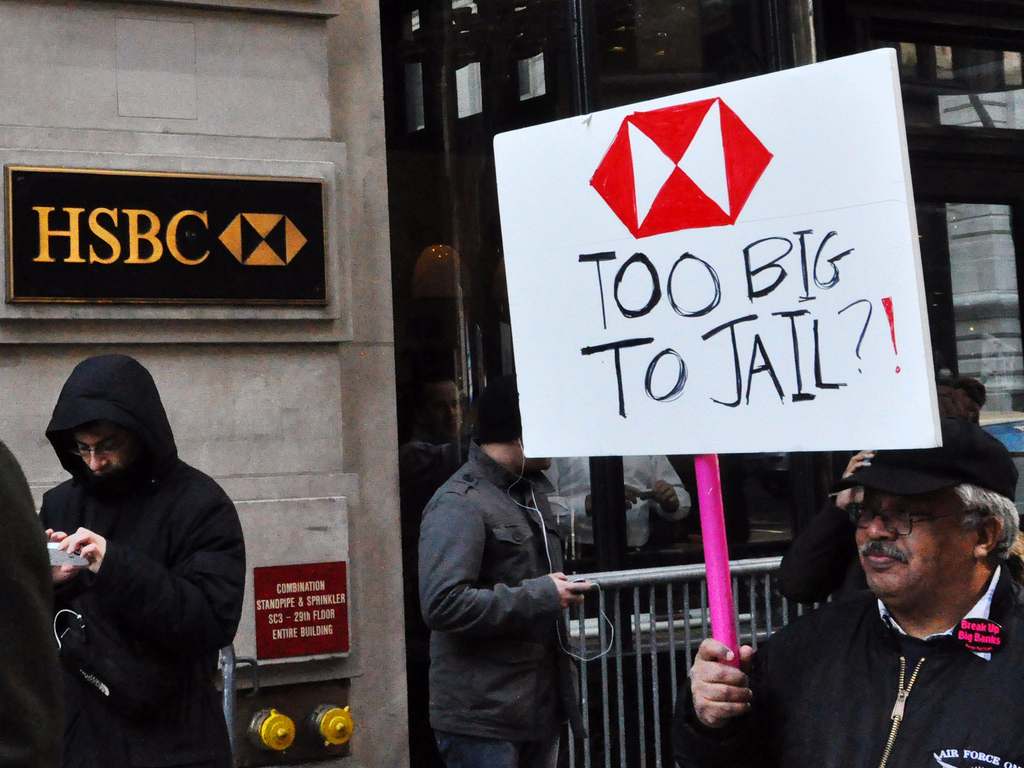 Flickr
"It is clear that the level of loan impairment provisions to be accounted for as at the end of 2006 in respect of mortgage services operations will be higher than is reflected in current market estimates," HSBC said in a statement.
Celestial Asia Securities director, Kitty Chan, told the BBC: "This is something which surprised the market, providing investors with a reason to sell quickly."
Source: HSBC, BBC
APRIL 2, 2007: New Century, which was the largest subprime lender in the US, files for bankruptcy.


Damian Dovarganes/AP
In early May 2007, New Century said it had failed to receive bids for its mortgage loan origination business, forcing it to shut down the unit and lay off 2,000 employees, AP said.
Source: SEC Filing, AP
JUNE 21, 2007: Merrill Lynch sells off assets in two Bear Stearns hedge funds as they hemorrhage billions of dollars on bad subprime bets.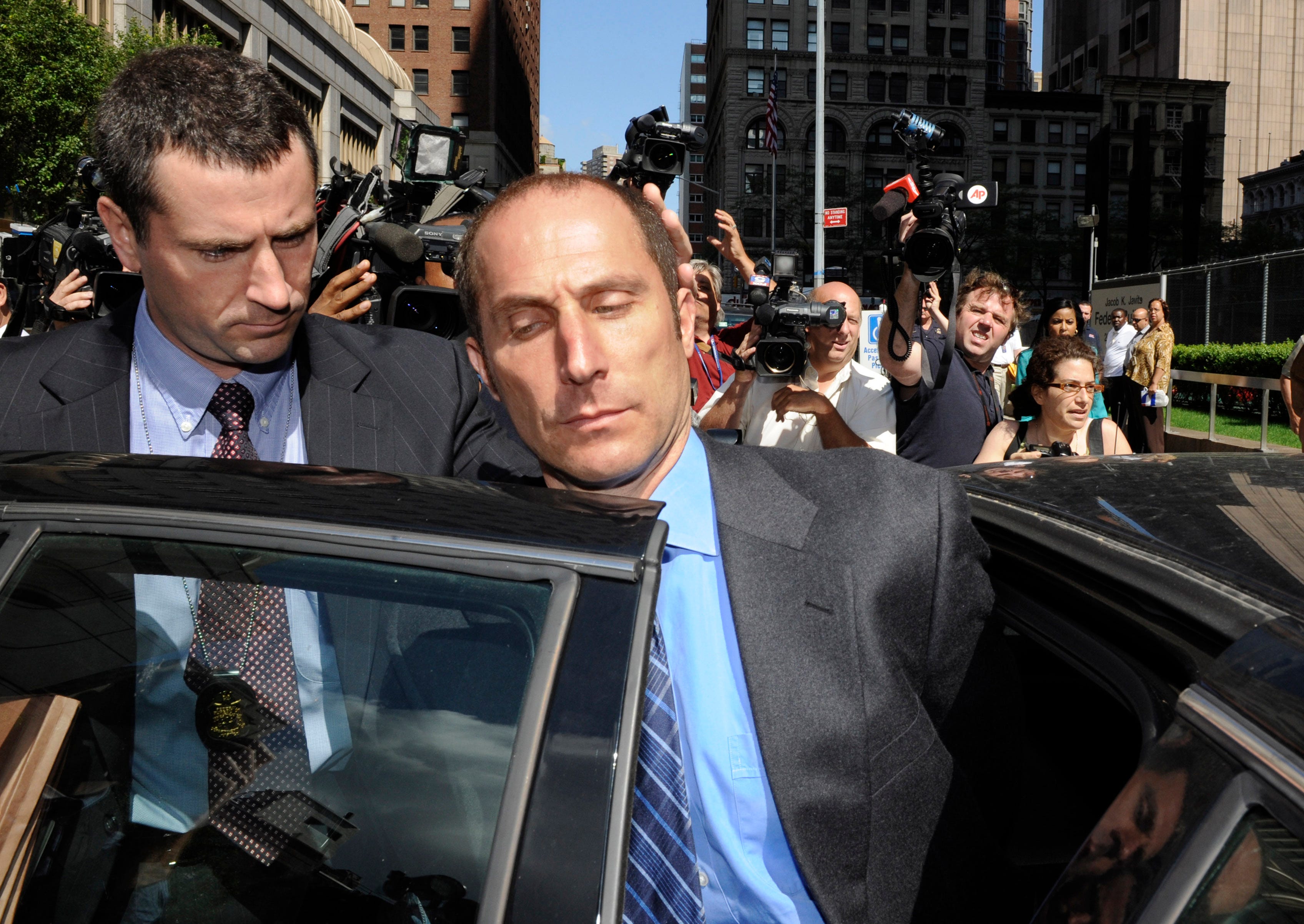 Louis Lanzano/AP
In the above photo, federal agents leave 26 Federal Plaza with handcuffed former Bear Stearns hedge-fund manager Matthew Tannin, Thursday, June 19, 2008, in New York.
Tannin and ex-manager Ralph Cioffi were both accused of securities fraud in the wake of the collapse of the subprime-mortgage market, which foreshadowed Bear Stearns' own demise. They were found not guilty in federal court in 2009.
Source: Reuters, AP, New York Times
See the rest of the story at Business Insider