21 incredible photos of people practicing religion all around the world in 2017

Amit Dave/Reuters
The five largest religions — Islam, Buddhism, Christianity, Judaism, and Hinduism — represent about 77% of the world's population.
Every year, billions come together to celebrate their faith.
Here are some of the most powerful moments captured in photos in 2017:Hindu priests sit inside a cave as they perform evening prayers on the banks of the river Ganges in Devprayag, India.


Danish Siddiqui/Reuters
A 93-year old Holocaust survivor celebrates the anniversary of his bar mitzvah ceremony in Haifa, Israel.


Amir Cohen/Reuters
Artists dressed as Hindu gods Rama and Laxman act as fireworks explode during Vijaya Dashmi, or Dussehra festival celebrations in Chandigarh, India.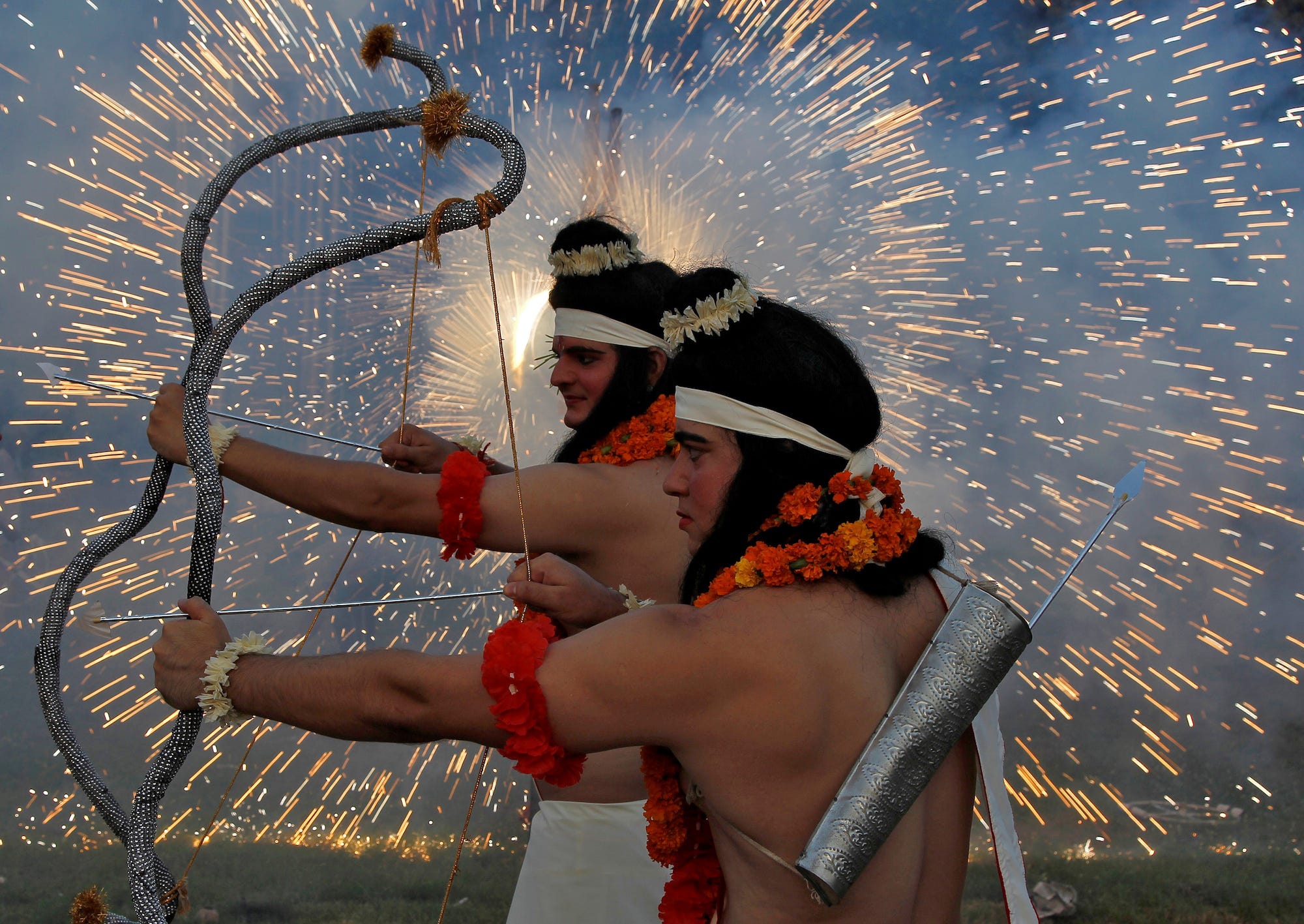 REUTERS/Ajay Verma
See the rest of the story at Business Insider