This $11 million listing in an exclusive Orange County community has an insane backyard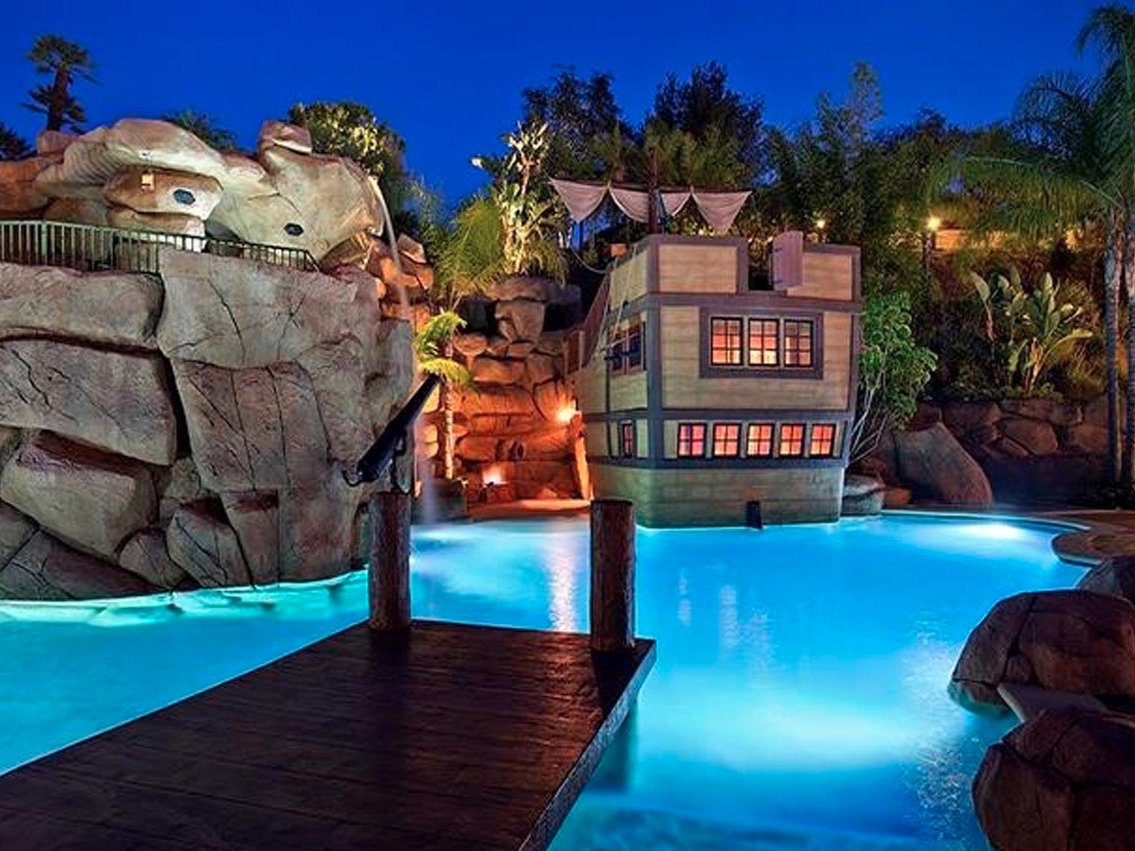 Recently listed for $10.99 million, this 9.5-acre estate in California's exclusive Coto De Caza community features a backyard wonderland complete with a grotto, lagoon, and pirate ship. Coto De Caza is a gated community best known as the original setting for Bravo TV's "The Real Housewives of Orange County." John Frankhouse, a former mortgage banker with a passion for real estate, owned the home until his recent passing. In 2001, Lakers player Kobe Bryant and his wife reportedly made and later rescinded an offer on the home at its previous asking price, $13.5 million. Lyn Chadwick and John McMonigle of Berkshire Hathaway HomeServices hold the listing. Keep scrolling for an inside-out tour of the whimsical estate. SEE ALSO: Take a tour of the most expensive house for sale in America AND: Donald Trump sells the Park Avenue penthouse he never lived in for $21 million With nine bedrooms and two bathrooms, the home is part of the exclusive Los Ranchos Estates neighborhood.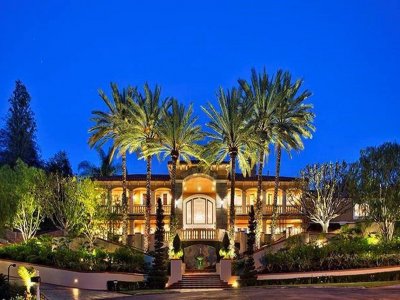 A spectacular entryway leads to the main house living area.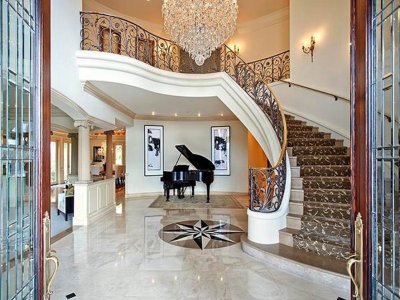 The home is equipped with an intercom system and surround sound throughout.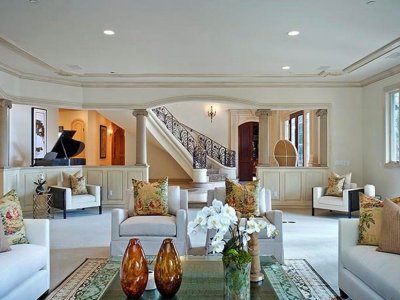 See the rest of the story at Business Insider NOW WATCH: What Adderall is actually doing to your body