10 of the most awkward moments from Trump's first year in office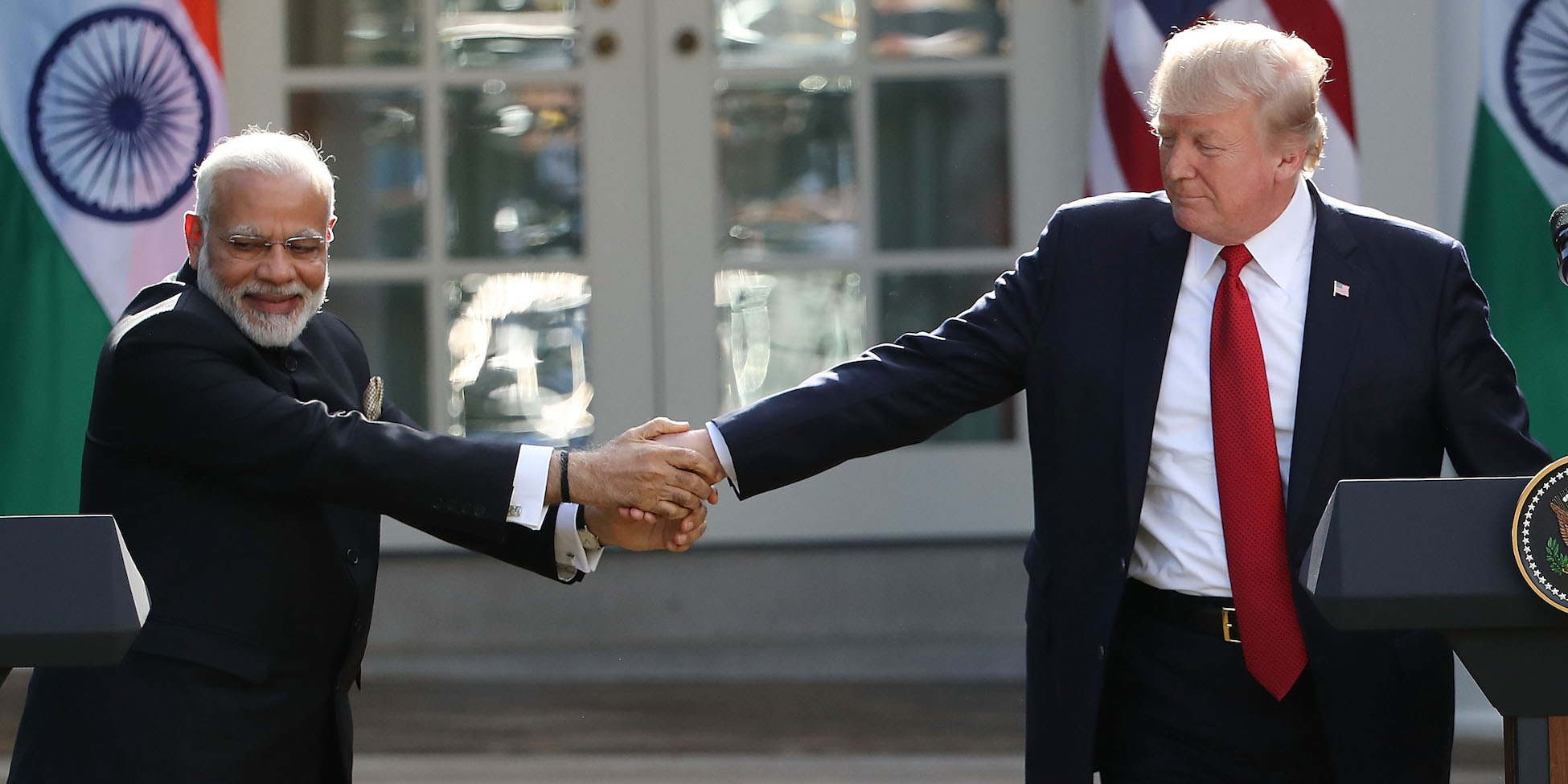 Mark Wilson/Getty Images
President Donald Trump's first year in office has included many awkward moments.
Whether implying a 19th century abolitionist was alive or ignoring a handshake from the German Chancellor, Trump provided plenty of fodder for ridicule from his online critics and amusement from his supporters.
Here are 10 of the most cringe-worthy awkward moments from Trump's first year in office:Trump implies Frederick Douglass is alive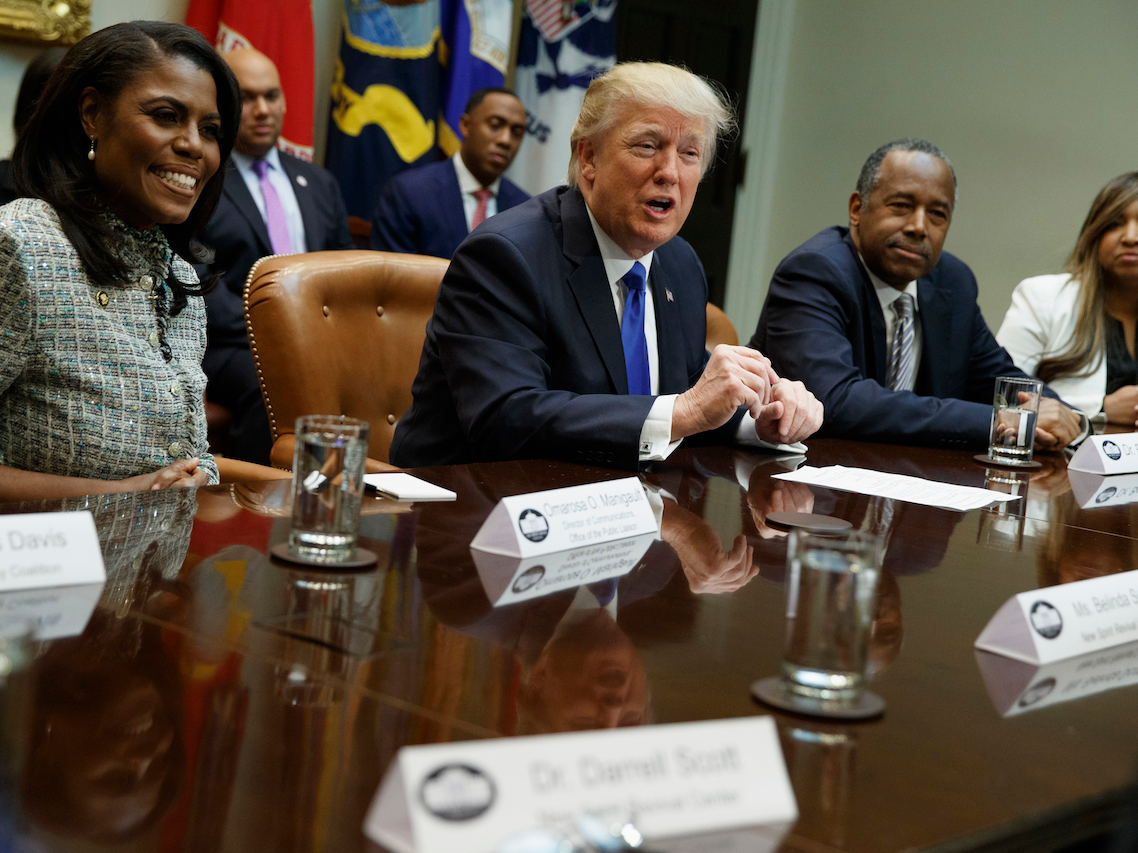 Evan Vucci/AP
During a Black History Month event, Trump implied that Frederick Douglass, the revered 19th century black abolitionist, was alive. Speaking about Douglass in the present tense, Trump praised his accomplishments and claimed that the former slave and celebrated writer was becoming more well-known.
"Frederick Douglass is an example of somebody who's done an amazing job and is getting recognized more and more, I notice," Trump said.
Critics ridiculed Trump for his comment. Comedian Seth Meyers joked,"Keep your eye on that Fred Douglass kid, he's going places. Fred Douglass is an up-and-comer."
Trump appears to reject a handshake with German Chancellor Angela Merkel


Evan Vucci/AP
Trump appeared to reject an offered handshake from German Chancellor Angela Merkel during her visit to the White House in March.
When photographers asked for a handshake, Merkel leaned over to Trump and seemed to ask him to shake hands.
Trump didn't appear to respond to the question, and he didn't look over at Merkel as she spoke to him. It's unclear if it was a deliberate snub or unintentional. They have shaken hands at other meetings since.
Youtube Embed:http://www.youtube.com/embed/-xeCg0hCFiAWidth: 560pxHeight: 315px
Melania Trump swats her husband's hand away


REUTERS / Kevin Lamarque
First Lady Melania Trump made waves when she appeared to swat her husband's hand away while walking down a tarmac in Tel Aviv with Israeli Prime Minister Benjamin Netanyahu and his wife, Sara, in May.
Youtube Embed:http://www.youtube.com/embed/0XGBFQyEsNcWidth: 560pxHeight: 315px
See the rest of the story at Business Insider